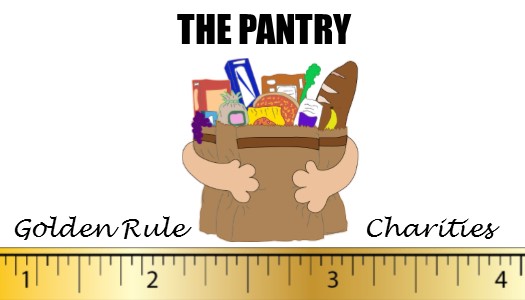 Feeding the Flagstaff area since 2018.
---
Leveraging free food in Flagstaff provided through community donations, state donations, and federal programs we are able to give anyone in the area a unique and heart felt shopping experience. If you lack food for any reason, come see us Wednesday thru Sunday currently our open hours are 3 P.M. to 6 P.M. weekly (excluding some holidays).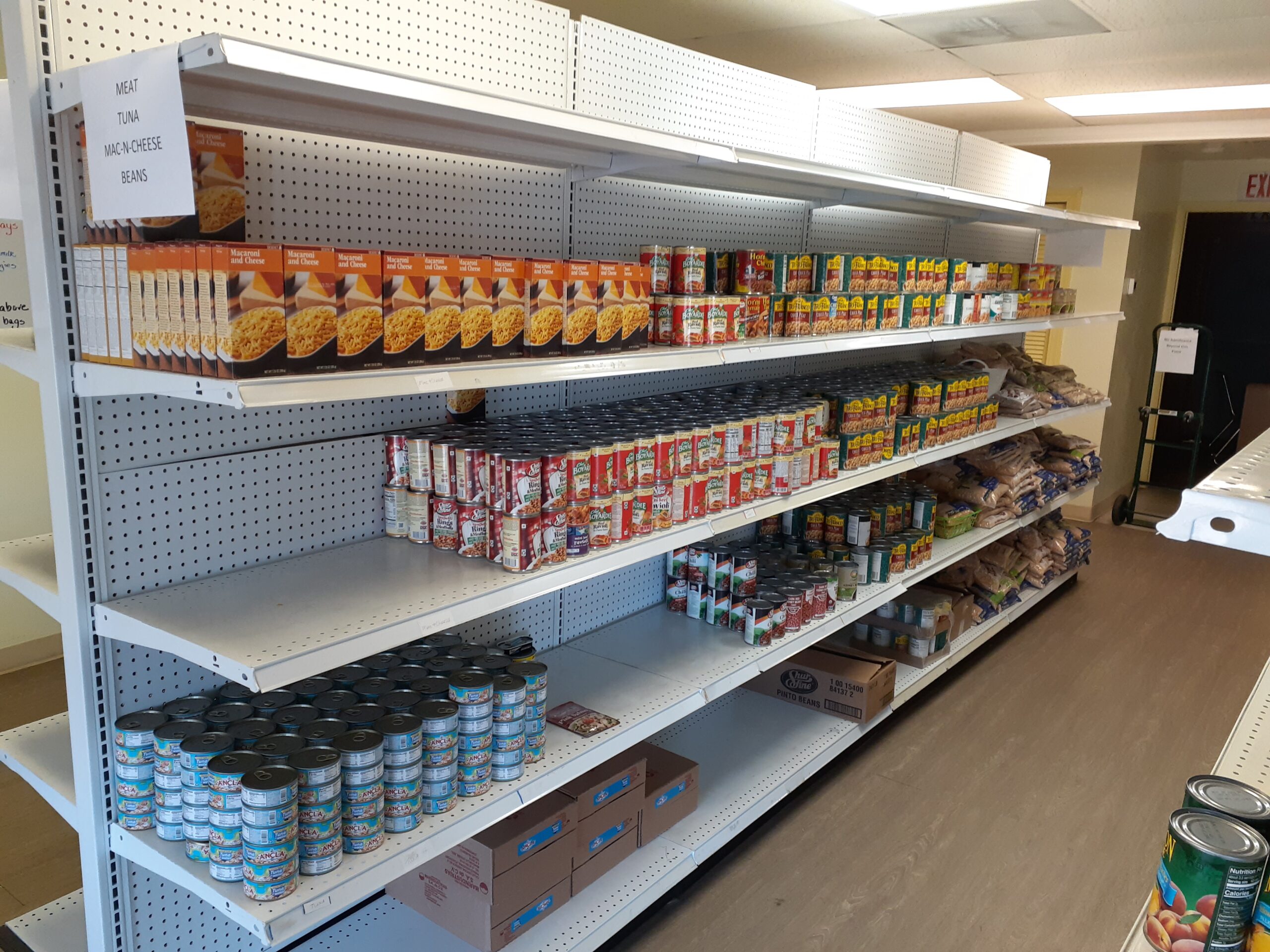 Shop
Come and shop our shelves, fridge, and freezer. Our products change daily, shoppers can come in once every 7 days to shop.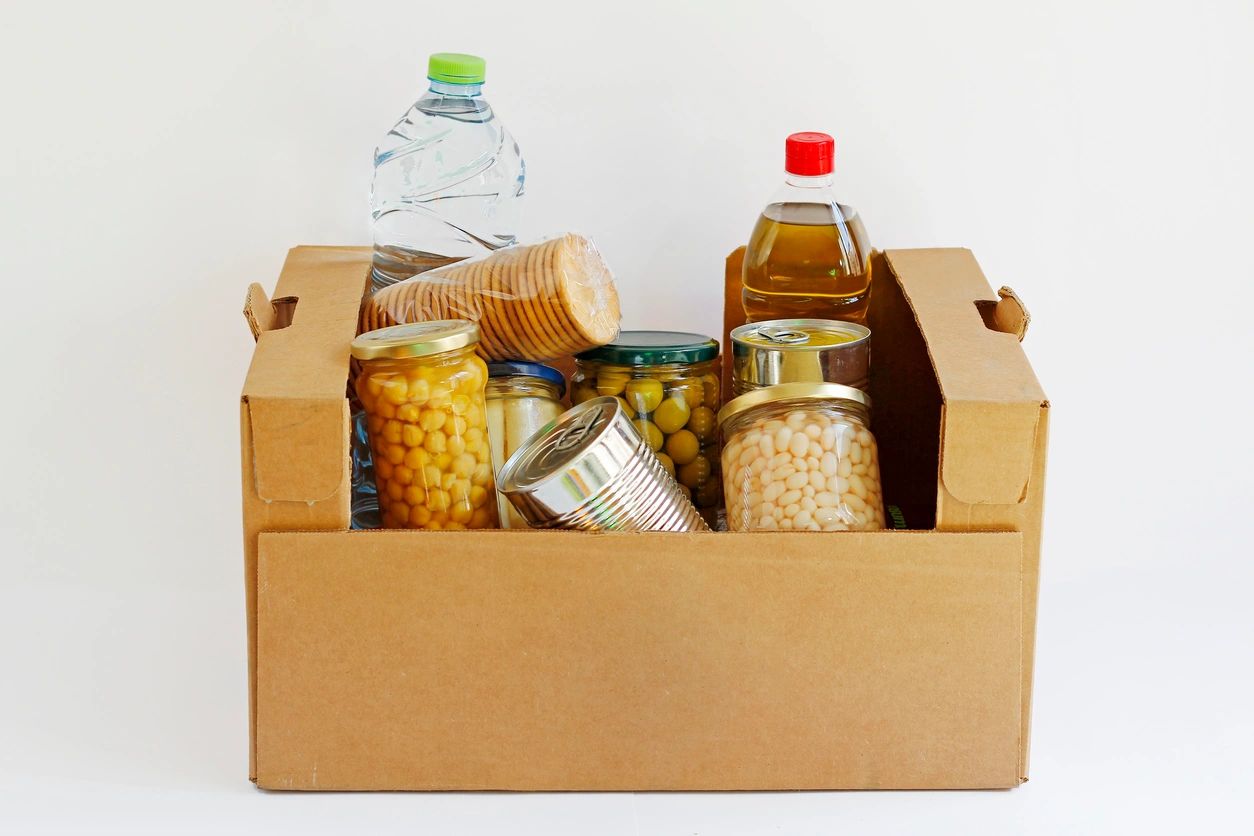 Eat
Whether experiencing difficult financial times, or just needing to plan ahead, or anything in between, let us help supplement your regular shopping.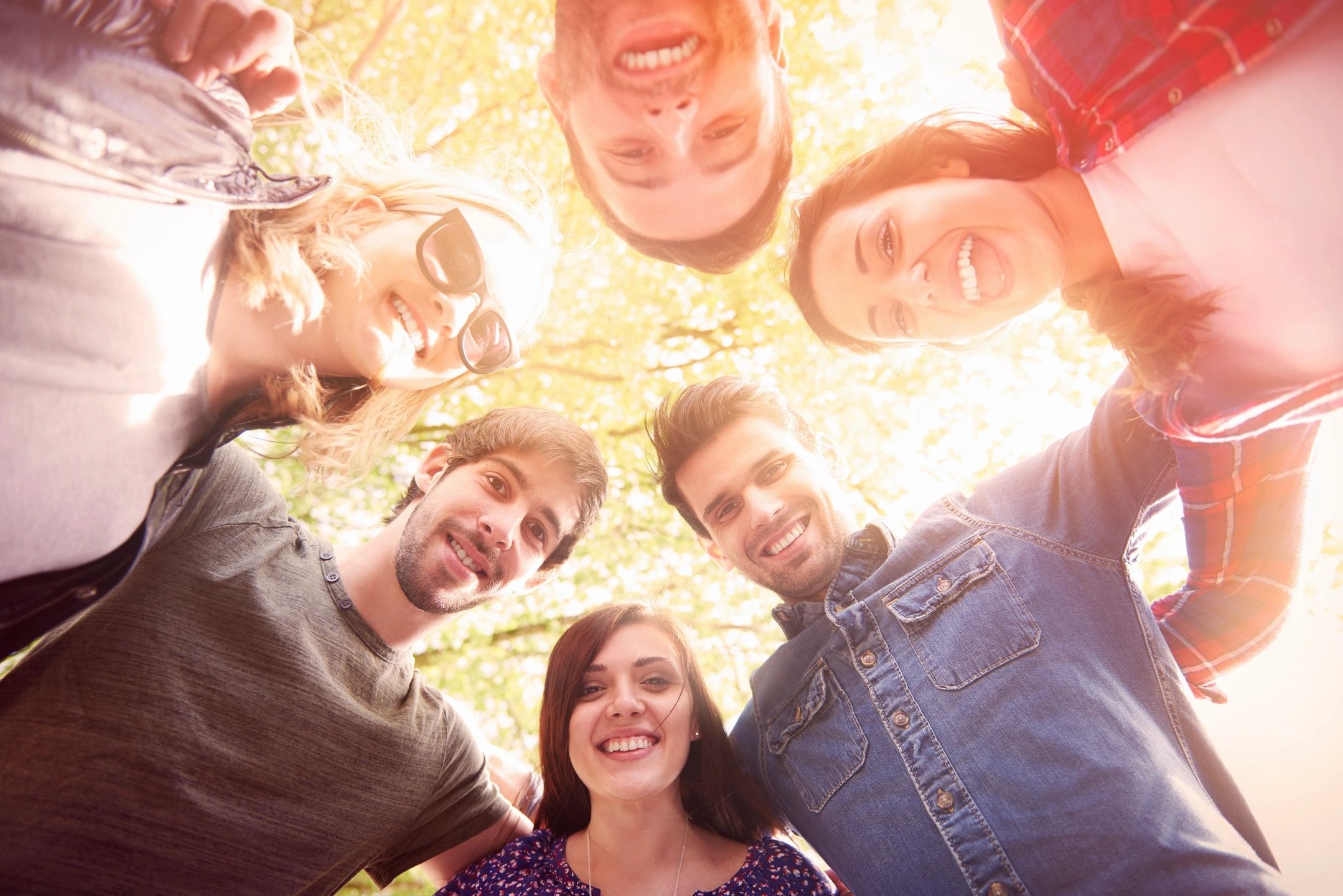 Volunteer
Everyone has something they can contribute, it is not required to shop, it does add to the experience for everyone. Ask us how you can help.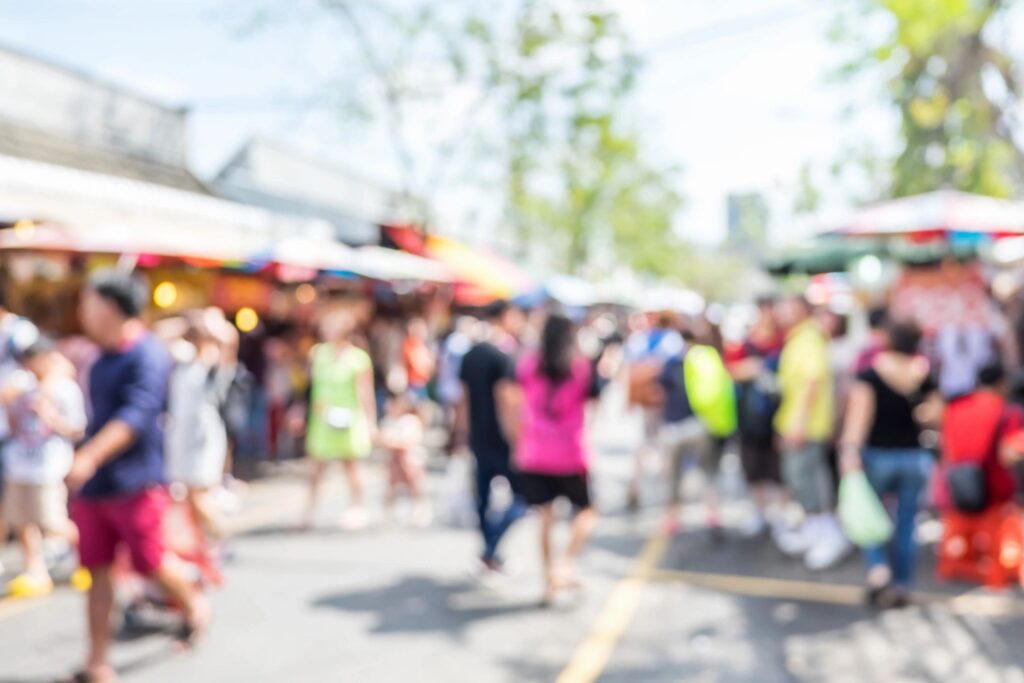 Volunteer Now
Complete the form below and we'll reach out to you with opportunities on how you can help serve your community. We look forward to meeting!